The Materials for Sustainable Development Conference #MATSUS23 was held from the 16th to the 20th of October 2023 at the Meliá Costa del Sol Hotel in Torremolinos, Spain.
This MATSUS23 fall edition conference was pleased to have as general organizers the scientists Eleni Stavrinidou (Linköping University, SE), Ifan Stephens (Imperial College, London, GB), and Sascha Feldmann (Harvard University, USA). Also highlight the important role of symposia organisers in shaping the programmes and scientific content. Their contributions ensured the success of this multi-symposium event concentrated on sustainable development topics.
At the conference, attendess explored fields focused on mixed ionic electronic conductors, bioelectronics and biomased functional materials, as well as the practical application in areas such as Clean Energy Transition, sustainable Chemistry and circularity, and the expansión of photovoltaics and sustainable transport.
The conference was a forum for directing the knowledge and tools of science and technology of advanced materials to contribute to solve major problems of society.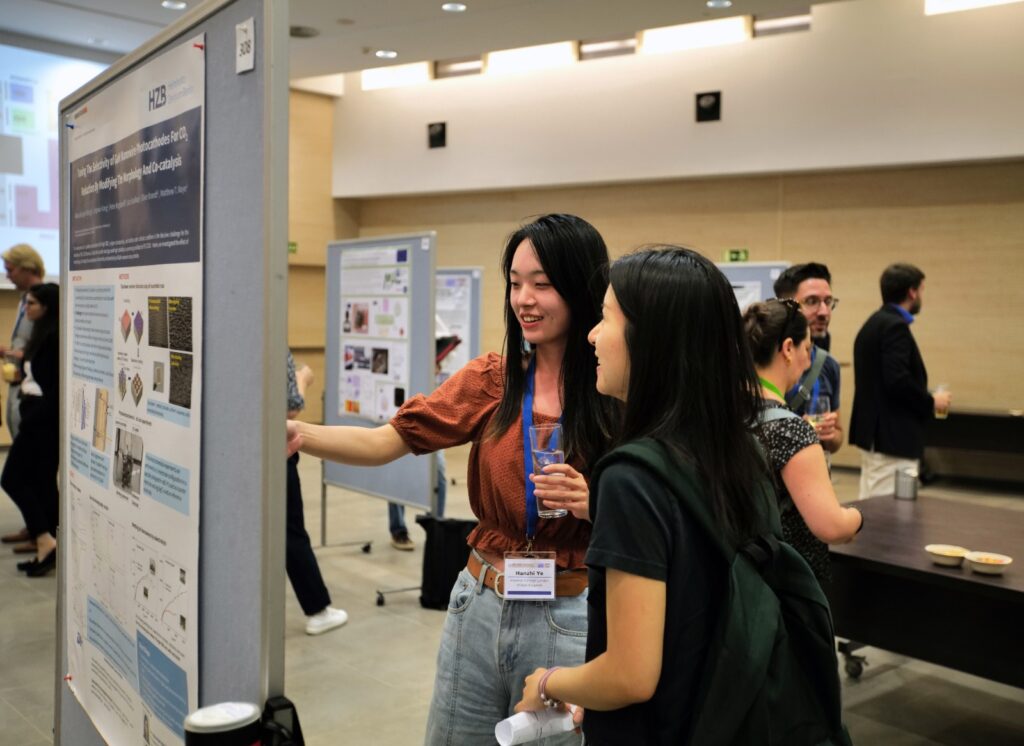 This conference was delighted to welcome renowed symposium organizers and Invited Speakers who have raised the session's level with their knowledge and expertise on the subjetcs of discussion.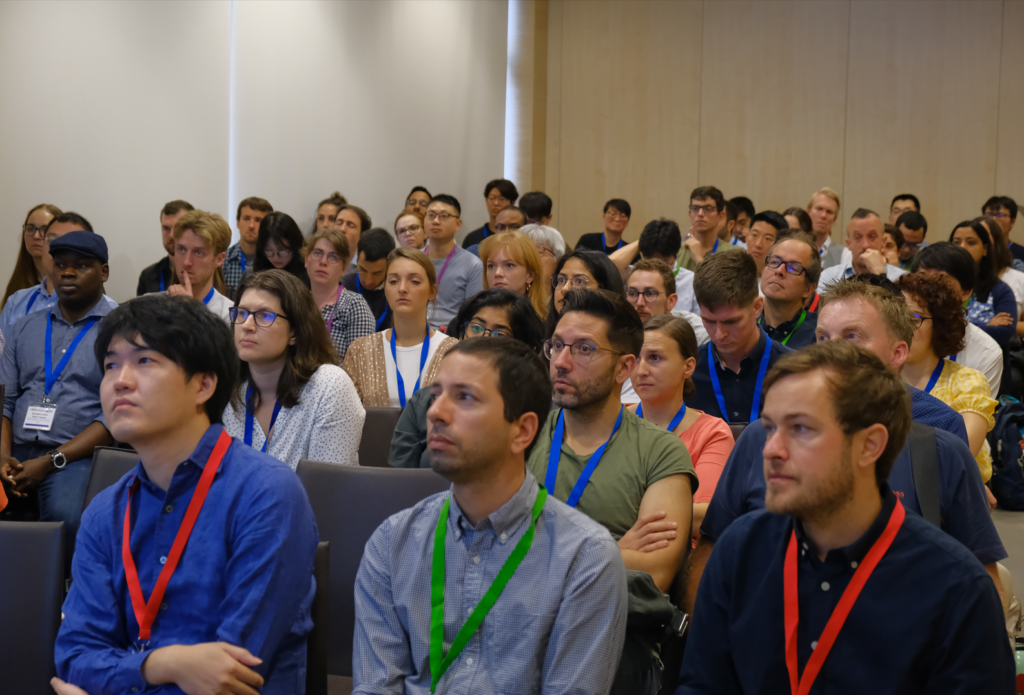 Congratulations to Alaa Almushaikeh, Valery Okatenko, Verena Handl, and Amrita Singh-Morgan on winning the Best Poster Prizes in recognition of their outstanding research and efforts. We would also like to congratulate Matthew Spry on winning the Poster Prize of the N2X Symposium.
From nanoGe we want to extend our sincere gratitude to the attendees, speakers, scientific organizers who contributed significantly to the success of MATSUS23.

MATSUS23 was sponsored by: Royal Society of Chemistry, PicoQuant, Sciprios and ESRF.