What is a Balance Conference?
A Balance Conference represents a new approach to scientific conferences, embracing a philosophy aimed at fostering personal and professional growth within the scientific community. In the core of these conferences lies a profound belief in the transformative power of knowledge, innovation, and collaboration. Our fundamental mission is to empower scientists and researchers to realize their full potential, not only within the lines of our event but in their lives beyond.

Balance concept is born out of the desire to redefine the conventional scientific conference, which can often be hectic and overwhelming. Therefore, from nanoGe we want to introduce a distinctive concept of conferences that offers to spend a good time in a natural environment, surrounded by like-minded individuals, where attendees can take a pause and reset. In an age of constant connectivity and information saturation, our Balance Conferences are designed to help scientists find their equilibrium and regain their creative inspiration.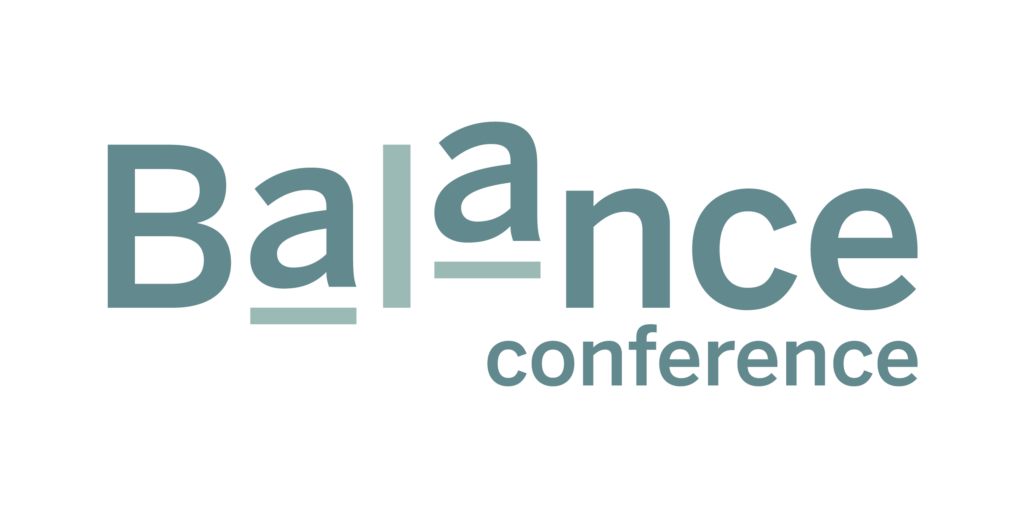 How can it help you?
Boost Your Spirit
Participants will have the opportunity to engage in activities that stimulate innovative thinking beyond the scientific conference itself. Whether it's through mindfulness sessions, outdoor adventures, or group activities, attendees will find themselves ready to tackle scientific challenges with renewed energy.
Ignite your creativity
Creativity is the lifeblood of scientific breakthroughs. Our conferences are designed to actively engage participants as a team, fostering an environment where creativity thrives. Through interactive workshops and discussions, attendees will find new ways to approach their research and discover fresh ideas.
Optimize the experience
The peaceful setting, the sustainable practices, and the activities specifically designed to create a deeper connection with the environment, will make you grow both personally and professionally. All connecting with experts, where participants will gain fresh perspectives and discover new high-impact approaches.
What makes a Balance Conference?
Peaceful location
Environmental responsability
Outdoor relaxing and creative leisure activities
We invite you to visit our website to learn more about nanoGe Balance Conferences and discover how it can transform your scientific journey!
Currently these are our available nanoGe Balance Conferences:
The Future of Hydrogen: Science, Applications and Energy Transition
Conference on Bioelectronic Interfaces: Materials, Devices and Applications